Opening Hours
Monday - Saturday

10:00am - 08:00pm
Need Help?
Just make an appointment to get help from our experts
Request an appointment
About
Dr. DK Das
Dr D K Das is an accomplished Senior Orthopaedic and Joint Replacement Surgeon. He is a specialist in Ortho & Joint Care with an expertise of 22 years in the field of orthopaedic surgeries, management of knee pain and joint deformities treatment.
Dr. D K DAS along with his highly skilled team of Assistant Surgeons, Anaesthesist, Cardiologist, Medicine Specialist and Physiotherapist make sure that the patient receives a risk free, painless treatment.
Over the years, Dr D K Das has served hundreds of patients from around the world. He is committed in his endeavours to lessen the suffering of his patients and promote good health and pain-free mobility.
Read more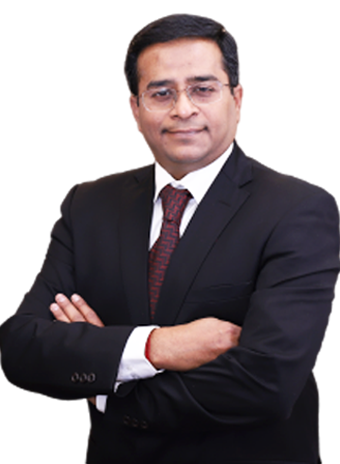 Our Services
The Ortho & Joint Care Center run under the supervision of Dr D K Das is a state of the art medical facility which employs advanced technology for correcting the joint deformities and minimally invasive surgeries ensuring speedy recovery of the patient. Thus, providing the patient with the most advanced ortho and joint care. Dr D K Das has relentlessly followed and adapted most latest medical technology to make knee replacement surgeries much safer and more successful for his patients. So, if you are looking for the best knee and hip replacement surgery for yourself or your loved one then The Ortho & Joint Care Center is your one-stop destination.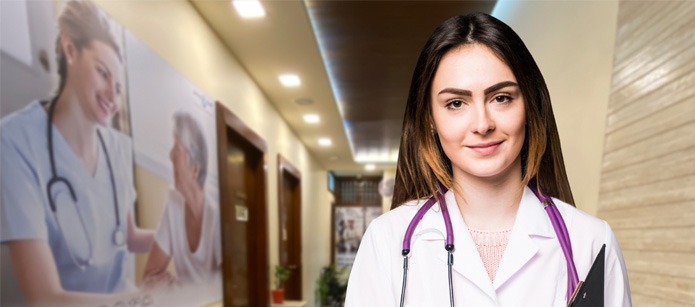 Why Choose Us?
Our Specialities
We specialise in pain-free surgical procedures to replace the damaged cartilage of the knee and hip joints with body-friendly implants to enable you to walk pain-free with ease.
Gallery
Hospital Gallery- Some of our experties in glance.